Alpine Energy Timaru Concert Brass
This is the band for all levels of experience and ability. Formed last year to provide a space for more than just learners, the Timaru Concert Brass is the main feeder band for the AETB. A number of players are members of both bands. In addition to learners, there are a number of more seasoned players. It's fantastic that these experienced players are able to give back to the brass band movement in this way, especially those who cannot commit to a full band schedule and are happy to help out. The goal for the band is to be able to contest at district contests as well as perform a few times a year as opportunities arise, including potential joint concerts with AETB. Our repertoire is varied with most arranged specifically for bands with a range of abilities. We have links with schools in the Timaru area including the Waimataitai School Band, who we join with for the Timaru Christmas Parade. This year we are looking at ways we might strengthen these links with all schools in mutually beneficial ways. We are always welcoming to any players but are particularly keen to hear from experienced brass musicians who want to give back to the movement. Our rehearsals are Monday evenings 6.15 – 7.15 pm.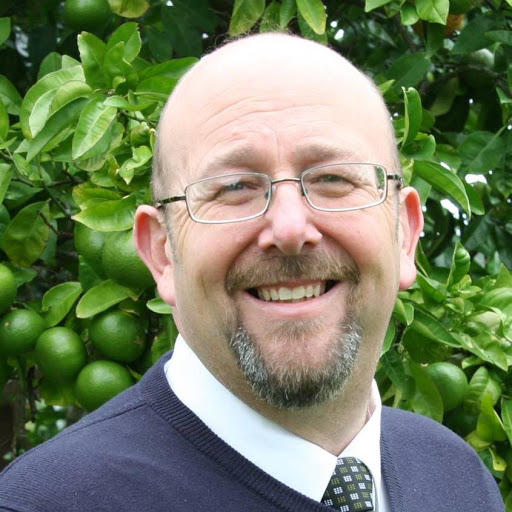 Phil Bettany - Musical Director
The Musical Director of Timaru Concert Brass, Phil is a product of the brass band movement. He began banding in New Plymouth. After a time with the NZ Army Band, he has gone on to play with a number of top bands around the country. He joined AETB in 2015, where he plays Bass Trombone. Phil was appointed to lead the Timaru Concert Brass in 2018, and has pioneered to take a band in a new direction, with a good drive to find new players. Phil brings a fresh approach to conducting, and has had good success with the band since he arrived.